The Huawei P40 Lite is coming soon and will be released among the P40 Series which we expect to be released by the end of the Q1 2020 (March Precisely) The Device which was once rumored to be the Huawei Nova 6 SE seems to be taking up its own brand name rather than being just a mere twist as initially suspected.
The device will come will major specifications that will make it really interesting for a "Lite" smartphone. With a nice 6.4-Inches display, we would expect nothing but absolute clarity from the device.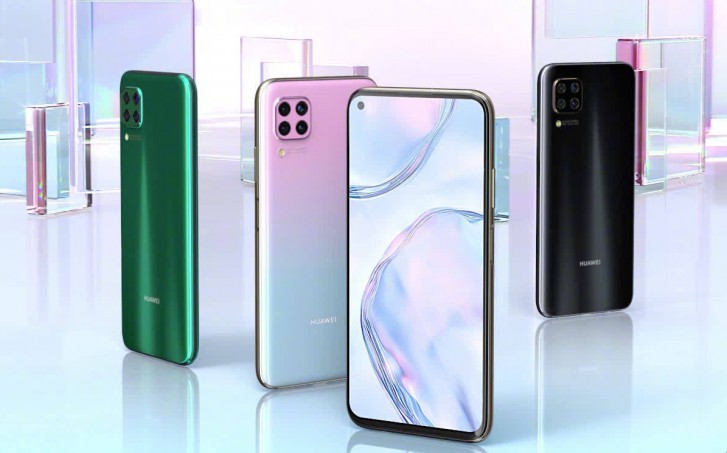 But one question everyone keeps asking is of course Google Play Services which is now absent on Huawei devices since the US President had already requested the company be banned and blacklisted due to national security and as a threat. All this adds up to when the company's Chief said "2020 is when Huawei will face more challenges" which leads us to asking why the Harmony OS isn't yet implemented.
Meanwhile the history of the previous Huawei P30 Series was a big success in the international market and it paved the way for the unfortunate Huawei Mate 30 Series which unfortunately lacked the Google Play Services.
But for those residing in China and other countries that doesn't consider the need for Google Play services, there will be no problem but for those that live in Western European countries for example might have big problem because of this.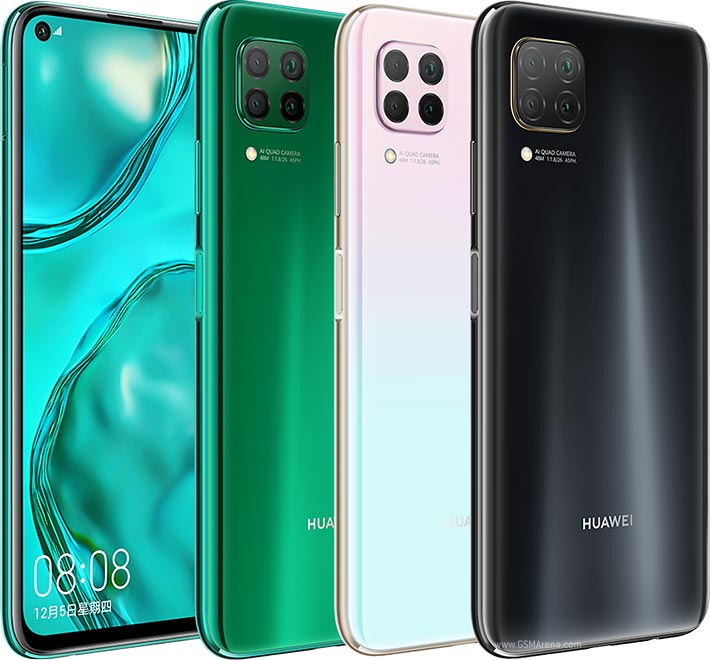 As for pricing, nothing is yet official until the device is released meanwhile we suspect the device could be priced in the range of $399 and beyond considering the fact that Huawei mid-range smartphones are usually sold within that price point.
The design choice of the Huawei P40 Pro had also being a point of debate as some critics called the device an iPhone 11 Pro look-alike which is very obvious. Huawei's CEO had said Apple is like their mentor company so they likely watch whatever Apple do and implement those features in their gadgets.
Meanwhile, we still expect more news to surface and we'll definitely keep this specification updated from time to time with newer and more accurate information about the Huawei P40 Lite.