The Huawei EMUI 10.1 will be launched alongside the P49 Series according to a recent poster released by the EMUI Weibo's official page but now there have even been a little bit more hints about what to expect with the release of the EMUI as it was officially teased on Twitter showing few details of what it's capable of.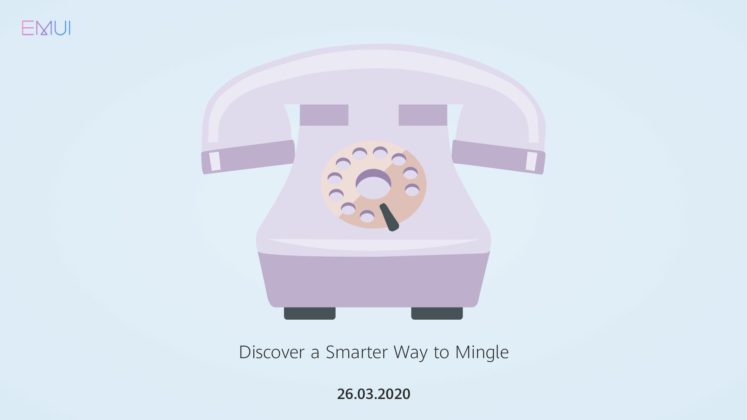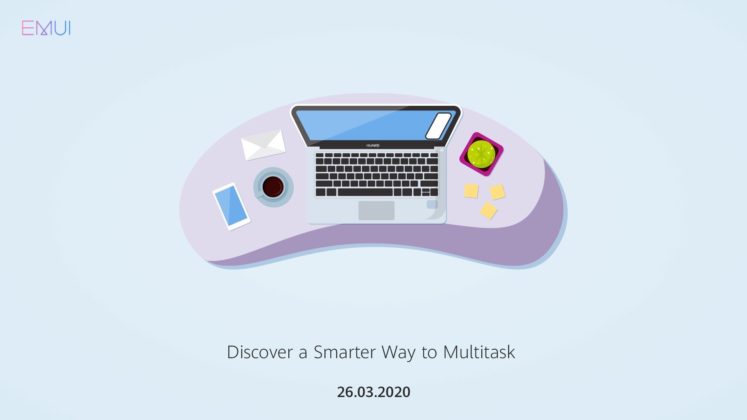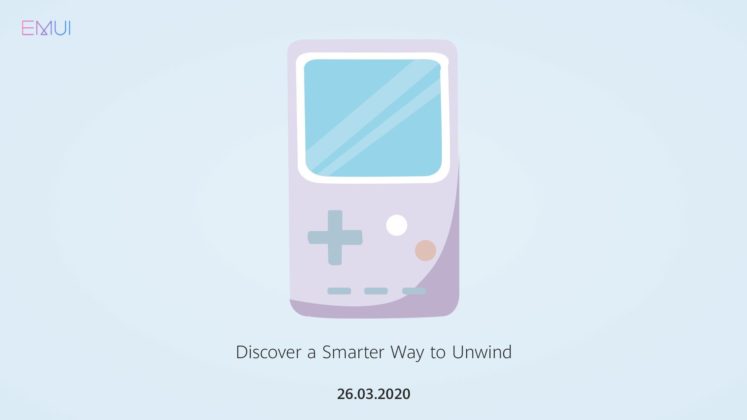 Based on the tweets released on the official Twitter handle of the EMUI, the above three images were posted two days ago, 23rd of March which shows a Telephone with the message "Discover a Smart way to Mingle" along with the release date, March 26th boldly written beneath the telephone and while that doesn't really mean much, after all, the primary feature of a smartphone is to communicate while everything else is secondary, this might mean the furtherance of Huawei's ability to better build a more solidified 5G smartphone which will have a better and faster connectivity such as enhanced group calls, which might be applicable for both audio and video calls.
And as for the second teaser poster, the account also posted that one yesterday, 24th March which showed just a laptop on a desk along with an envelope, coffee, snacks and a phone on the with the text "Discover a smarter way to Multitask"which can easily be translated to the ability of the device being able to multitask and do more with the "Multi Screen Collaboration" feature which is expected to be boosted right along with the release of the P40 series.
The last teaser poster showed a handheld game console with the wording "Discover a Smarter way to Unwind" with a gaming console means the power of the EMUI being able to handle tough and graphic-centric contents such as games and the P40 series will be able to handle that considering the current Kirin 990 chipset which the company currently implement on it's devices. Also, the new iteration of EMUI will bring an improved GPU Turbo and extra-added features to improve the overall gaming experience.
But whatever the company has to offer will be unveieled tomorrow and we can't wait to learn more about the P40 Series in terms of it's look and feel as well as the EMUI 10.1's feature list.