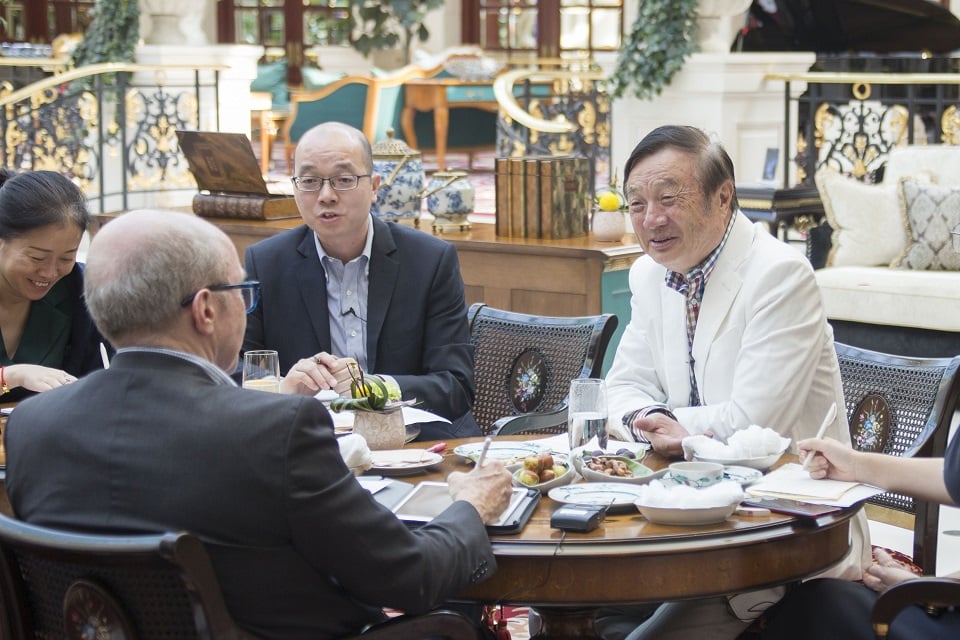 Those of us that loves Huawei smartphones felt the cold chills running through our spines when the US President, Donald Trump called for the blacklisting of Chinese's biggest telecommunication company, Huawei as well as it's other product lines and also banning relationship between any US company and the company until further notice. Well, since then, nothing amicable have been reached yet despite the fact that Huawei is kind of a big deal to just rub off to one corner.
As a result of this development, US companies soon complied with Google being the biggest heartbreak we had when the US giant search engine company withdrew it's support as well as it's other services which includes the Google Play Service and Android license from Huawei.
Anyway, the good news we first heard was that Huawei had been developing it's own Operating system way back and this is the perfect time to unleash the beast but we were sort of disappointed when only a Smart Screen was launched with the new OS while the flagship, Huawei Mate 30 Series never ran this OS but gave us the same old Android OS without the Google Play service in it.
The Harmony OS, which Huawei had been developing over a decade long in secret during it's first introduction to the world back in August showed it's massive capability of powering anything and everything from Smart TV, SmartPhnes, Smart Home Appliances, Car infotainments and so on under the hood.
The quick adoption of the spanking new operating system had been a major topic of debate by pundits and tech journalists. It's even said that other Chinese companies like Oppo, OnePlus, and Xiaomi were trying the HarmonyOS out just in case the US-China trade war have a negative impact on their business as well.
But that's not the point. The capability of the Harmony OS is being rumored to be more faster and smarter than Android OS according to rumors from Ren Zhengfei, Huawei Chief. During an interview in September with Fortune Magazine, Huawei's official made a bold claim that the OS will be a complete rival of the already established Apple's iOS just wiithin 2 years.
"I THINK IT WILL TAKE LESS THAN TWO TO THREE YEARS. SINCE I'M PART OF THE COMPANY'S LEADERSHIP, I NEED TO BE A BIT MORE CONSERVATIVE WHEN DISCUSSING TIMELINES. OTHERWISE, I MAY END UP PUTTING TOO MUCH PRESSURE ON OUR STAFF. "

Ren Zhengfei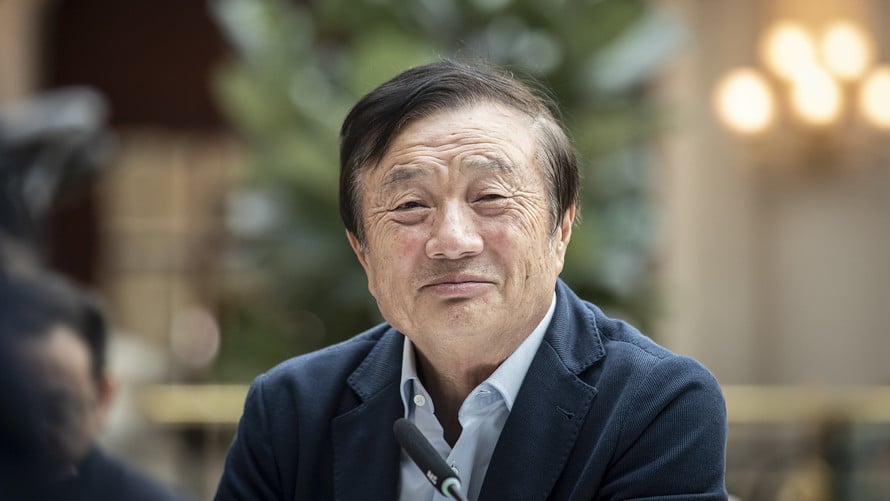 Huawei whose ambition to topple Samsung and take the first position as the largest smartphone maker over Apple in the World by 2020 was shattered because of the ban which had seen the company's revenue drop of $10 Billion in it's analytical expected sales revenue because it's unable to use Google products in it's smartphones. Imagine if the Huawei Mate 30 Pro has a complete Google Play Service and unbanned in the US…it would be a great rival to Samsung Galaxy Note 10 Plus and iPhone 11 Pro.
Even after this, the company posted an aggregate revenue of 401.3 billion yuan ($58.3 billion) in the first half of 2019, which is 23.2 percent higher year-on-year.
When asked about the future of Google and Huawei, he stated:
"We still hope to continue to use Google's OS and we remain committed to friendly cooperation with Google,", "We need to further improve in terms of software. We're somewhat weak when it comes to big software architecture."

Ren Zhengfei
All in all, Huawei seems very confident about its self developed operating system. While it has the resources to deliver on its promise, the journey won't be easy and we will have to wait and see what the future holds for the company