After the positive reception of the Motorola Razr flip foldable smartphone, Samsung has been rumored to be working on bringing it's own to the market and was also rumored to be called the Galazy Z Flip which will be the second foldable smartphone from the company.
New leaks has given more hints about the device's details which will include what to expect as the device is expected to debut alongside the Galaxy S20 smartphones in the coming month of February.
Many rumored the Galaxy Z Flip to be called the Galaxy Bloom or even Galaxy Fold 2 but that name seems to have changed anyway. According to new reports, the folding smartphone will come with a 3,300 mAh battery which seems lower than expected even though it's bigger than what we got on the Motorola Razr which was a much more lesser 2,510 mAh battery cell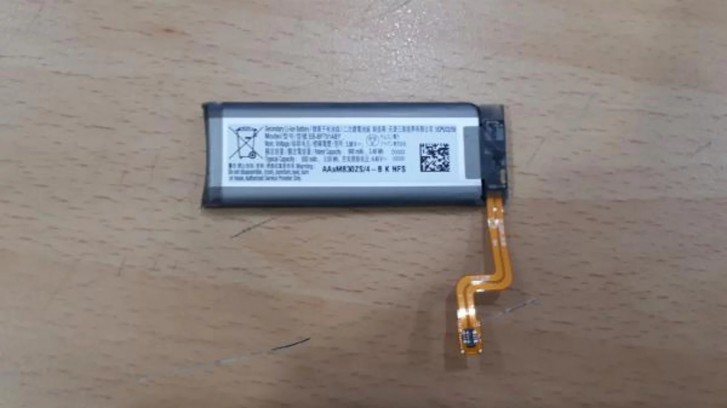 For a smartphone with 3,300 mAh battery, it's quiet likely that the Galaxy Z Flip will make it through the day but probably not with a harsh usage. It's also rumored that the up and coming smartphone will have fast charging technology built in to enhance power consumption and rejuvenation.
Other details about the Galaxy Z Flip includes the display which is thought to have a plastic on it's display. Even though plastics are prone to scratches, it's reported the device will also have some ultra thin glass layered on the display to help protect the screen from scratches which might happen along the way of usage.
Other important things includes the price tag Samsung will stamp on the device but it's still going to be a $1K worth smartphone anyway and could include the 5G network but whatever it is, more reports will be published here at Brumpost whenever we have something new. So subscribe to our newsletter to get free reports delivered to your mailbox everyday.